LEDucation
In order to provide clear and straightforward information, Luceco LEDucation has created a series of explanatory articles. Please have a look at the list below to see if you can locate what you are looking for.
Basic Lighting Terminology
Luminous flux Φ
Luminous Intensity I
Illuminance E
Luminance L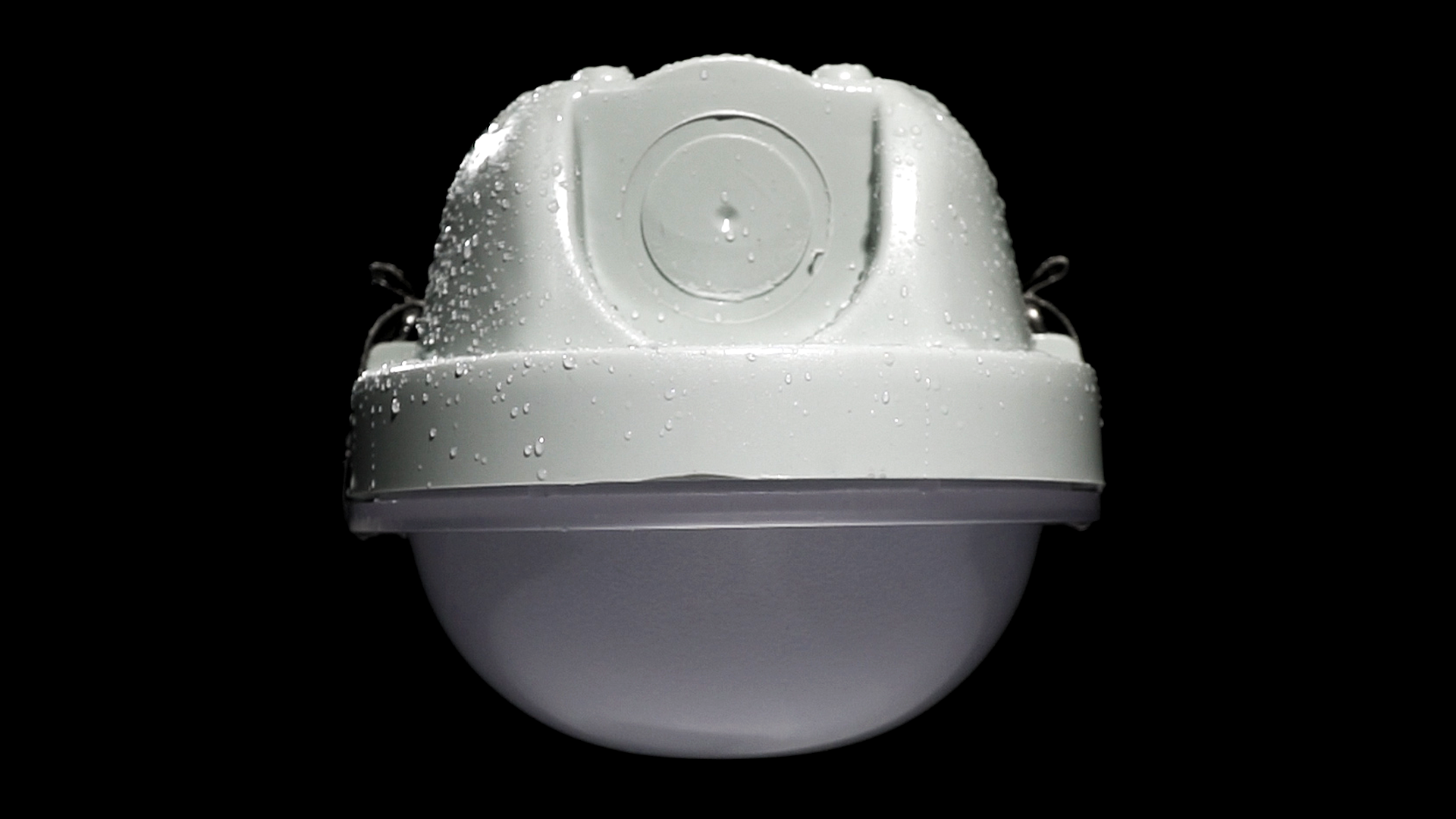 Ingress Protection (IP Rating)
To help identify what luminaire is suitable for which application, they are given an IPXX rating. The IP denotes Ingress or International Protection code and the X denotes first and second characteristic numerals. An IPXX rating categorises the level of protection the luminaire has against dust, solid objects and moisture. These ratings are given in accordance with European standard EN60598-1.
Luminaires installed outdoors will be exposed to rain, dust and solid objects. Luminaires in these environments will typically have an IP rating of IP54 to IP65. Conversely, luminaires installed indoors in an office or corridor would typically have much lower IP rating, i.e. IP20.
LEDs are light emitting diodes. These are electronic components that convert electrical energy directly to light through the movement of electrons within the material of the diode. LEDs are important because due to their efficiency and low energy, they are replacing most conventional light sources.
The term solid state lighting is used because the electronics produce light directly from solid materials in which the electrons are embedded. Other light source technologies, eg. the fluorescent tube requires a gaseous discharge medium to initiate production of light.
The junction temperature is critical in LED lamp or luminaire design. It is the LED's active region; the point at which the diode connects to the base. This is where the electrons jump between the two semiconductors to produce photons. A low junction temperature helps LEDs to produce more light also reduces lumen depreciation. Junction temperature is affected by the driver current, the thermal path, and the ambient temperature.
LED technology is constantly changing. Rapid innovation continues to improve the performance of LED on an almost daily basis. Future-proofing of LED modules allows luminaire manufacturers to switch from one generation to the next improved generation without major retooling or changes in luminaire design, offering backward compatibility with drivers.
The light colour describes the colour appearance of the light. LEDs do not directly produce white light. There are two ways in which white light is produced from LEDs.
Using a blue LED with a phosphor coating to convert blue light to white light by a process called fluorescence. Combining red, blue and green LEDs to produce white light. White light is produced by varying the intensities of the individual red, blue and green chips.
Glare is a visual sensation caused by excessive and uncontrolled brightness. It can be disabling or simply uncomfortable. It is subjective, and sensitivity to glare can vary widely. Older people are usually more sensitive to glare due to the aging characteristics of the eye.
Disability glare is the reduction in visibility caused by intense light sources in the field of view, while discomfort glare is the sensation of annoyance or even pain induced by overly bright sources.
Service Life Data For LEDs
One of the benefits of the LED is its long lifetime. Because they have no movable parts or filaments that may break, LED's can have long lifetime. However, the light output from all light sources decreases over time.
Luceco Profile 2022
View & download our comprehensive range of products in the latest Luceco Profile
View Luceco Profile